From wool, shag-pile to velvet, each fabric has its benefits but did you know if they're not cleaned on a regular basis they can be a real problem for you and your family's health. Everything from harmful bacteria, mould right through to common dust mites can be lurking within your carpet and upholstery. That's why professionals recommend vacuuming on a regular basis, as this will definitely help in keeping the nasty's at bay.
Getting the carpet and upholstery professionally cleaned on a consistent basis is a must. We recommend that you follow the guidelines below so you do it properly. The point if you don't choose the right company and you'll the carpet and upholstery cleaning, you can actually be doing more harm than good.
Do Your Best to Take Care of Your Carpet and Upholstery
By investing to have your carpet and upholstery cleaned every year, they will not only look great but you will prolong the lifespan of the fabric.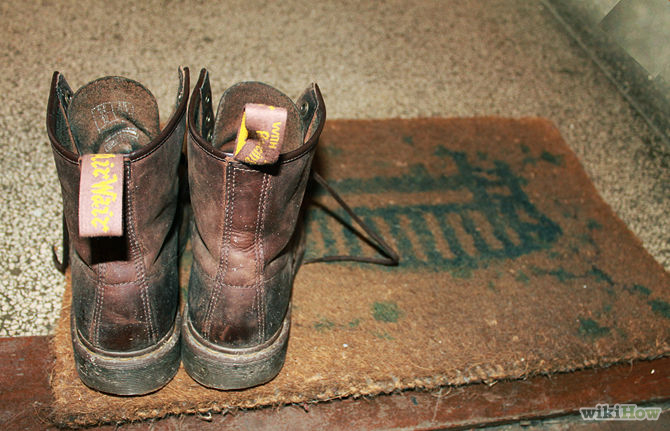 One thing a lot of people forget to do is buy a good doormat. This is the first port of call into anyone's home and this can make huge difference in keeping dirt off the carpet. Badly soiled carpet generally is course because there is in a good doormat at the entrance of the property.
Hall Runners and Rugs to Protect the Carpet
Another great tip is to put a rug in high traffic areas stop the carpet being worn out. This is also a great idea if you've got a dining chair which he set out on a regular basis. Put a small rug around the footing area. This can stop the carpet from having worn out patches. Placing a hall runner rug down can definitely help prolong the life of your carpet.

Vacuuming on a Regular Basis
Give your place a really good to thorough vacuum every week and don't forget to vacuum things like underneath your couches, underneath the cushions of your couch, underneath the rugs throughout and also remember to get yourself a good vacuum dusting brush which is great for removing dust around skirting boards.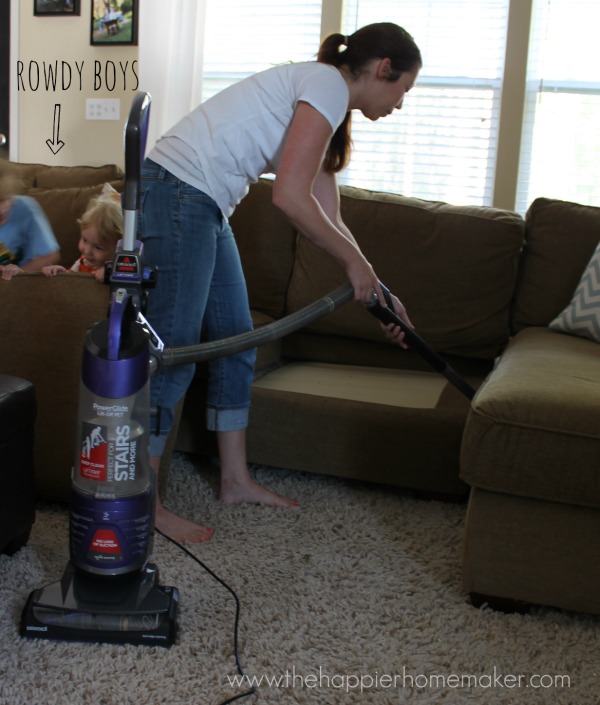 Remember to move furniture around in order to vacuum thoroughly. This is also good to avoid indentations in your carpet. Professionals recommend just moving the furniture by a few inches every time you vacuum. This can make all the difference.
Fix Spills Immediately
When spills happen make sure you get them early and treat them as soon as possible. For example; if you spill a glass of red wine try and blot it up as quickly as possible and add salt. The salt will soak up a lot of the wine, then all that is left to do is give the spot a good thorough vacuum and you're done.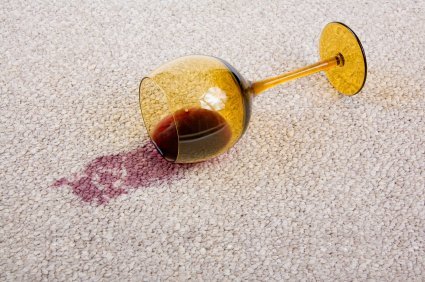 What Type of Fabric do You Have?
Obviously it's important to know what type of fabric you're dealing with the best place to start is by asking the manufacturer. Some carpets may have a stain repellent already applied while others might be extremely sensitive so it's important to know what you dealing with before you go and apply any spot or stain removers.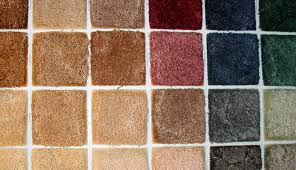 When it comes your carpet know what's best with regards to cleaning methods. Some carpet respond extremely well to dry-cleaning while others will come up amazing after hot water extraction. A lot of professional companies will use the hot water the extraction method as this will flush your carpets using high pressure, hot water and high-powered suction. Your carpets will be clean and dry to walk on from around six hours depending on the power of the machine used.
Types of Cleaning Methods
If the professional is using a truck mount machine, generally there will be less dry time as truck mounts are extremely powerful. However, these days, portable machines are extremely powerful also and quite a lot of companies are swapping the old traditional truck machines for portable extraction machines, because as the name says they are portable. This makes life easier for the carpet cleaner.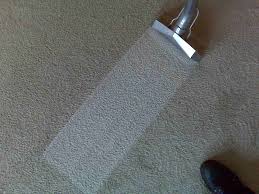 Use a Professional Company
Our last and probably the most important it is to find a professional carpet cleaning company that knows what they're doing. Use what you've just learn't to test the carpet cleaning company or carpet cleaner. Remember asking questions is the best things you can do, make sure you know what type of cleaning methods they use and also check customer reviews and testimonials. Make sure the company uses the hot water extraction method and has the right equipment to do so, otherwise they can end up ruining your carpets.