Our Mornington Peninsula mattress cleaning service will not only keep your mattresses fresh but also bacteria free, ensuring you and your family get healthy night sleep. Mattresses hold a lot of dust, allergens and bacteria however there are a few things you can do to keep these problems at bay.
What's involved in our Mornington Peninsula Mattress Cleaning Process?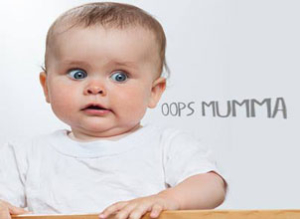 Similar to our carpet steam cleaning process, we pre-spray the mattress with anti-bacteria formula and let it sit for 5-10 minutes while we set up. Then we use piping hot water to extract all the bacteria (most commonly caused by body oils) leaving your mattress fresh, clean and ready for a good night's sleep. Mattresses generally take 6-12 hours to dry depending on air flow and drying conditions. Mattresses across the Mornington Peninsula should be cleaned every 6-12 months to stay fresh and clean.
Our mattress cleaning process can remove up to 95% of stains. By cleaning your mattress regularly you can eliminate things like dust mites, common household allergens and the pesky bed bug. If your mattresses are in need of a thorough and deep clean, call us today for a free quote on 1300 36 56 02.
Tip: Use your upholstery cleaning tool that came with your vacuum to give your mattress a good vac every month. This will keep the dust levels down and create a healthier environment for you and your family. It's also good idea once you've finished vacuuming to flip the mattress and do the same on the other side. By far the most important thing you can do is have your mattresses steam cleaned every 6-12 months.
Here's a video to show you whats involved: