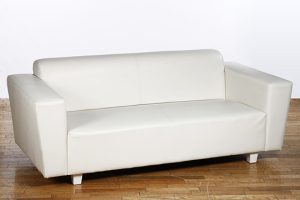 Just like any fabric upholstery needs regular cleaning in order to stay clean and hygienic. Having your upholstery professionally steam cleaned will remove dirt, allergens and bacteria build up that can't be removed with ordinary vacuuming or cleaning.
Cleaning your upholstery on a regular basis will keep your couches, sofas, dining chairs and all other types of upholstered furniture looking great for many years to come. This can not only save you money in the long run, but you can
Upholstery Cleaning Mornington Peninsula Process

Our Mornington Peninsula upholstery cleaning technicians understand furniture better than most. We know that keeping clean furniture is a vital to you and your family's health and well-being. Not only that, no one wants a dirty couch!
It's important to clean your furniture at least once every year to ensure that it stays bacteria free and hygienically clean. We only steam clean upholstery as this is the best technique and method to use to clean furniture such as sofas, lounges and chairs thoroughly.
Upon arrival our carpet cleaning technician will inspect the upholstery/furniture and discuss what needs to be done in the process involved. The great thing about upholstery cleaning is you will prolong the life of the furniture which will save you money in the long run. Most of our pricing will go off the amount of seats that need to be steam cleaned and also the condition of the upholstery. For instance, a three seater couch will have three seats need to be cleaned.